New film label launches to develop and distribute envelope-pushing projects for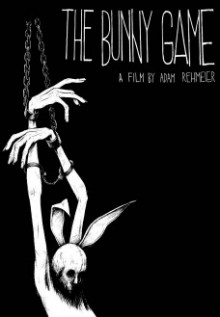 multi-platform releases worldwide
For immediate release Press contact: Lewis@AutonomyPics.com
New York, NY – March 9, 2012 – Producer Derek Curl (TLA Releasing/ THE INNKEEPERS, STAKE LAND) announces the launch of the new label, AUTONOMY PICTURES, a filmmaker-driven company dedicated to producing and distributing boundary-pushing, uncompromising cinema on a worldwide scale. The company, spearheaded by Curl, David Gregory (Severin Films/ filmmaker: PLAGUE TOWN, THE THEATRE BIZARRE) and Lewis Tice (Danger After Dark) has acquired all U.S. rights to Adam Rehmeier¹s THE BUNNY GAME, a shockingly explicit cinematic experience about the abduction of a prostitute and the terror she is subjected to at the hands of her captive. Featuring a fearless performance by actress Rodleen Getsic, who also co-wrote the film with Rehmeir, based on her own experiences, THE BUNNY GAME was recently banned in the UK but will be released in the US uncut in July 2012.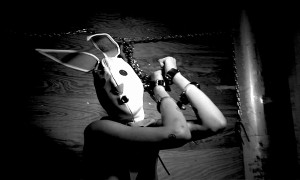 "THE BUNNY GAME is the last word on the 'torture-porn' sub-genre," says Derek Curl, President of Autonomy Pictures. "I was shocked by its audacity and the raw honesty that it depicted, making me question our collective enjoyment of extreme violence in cinema. At Autonomy Pictures we are not afraid to release such a film, which will undoubtedly inspire heated reaction, because it will allow audiences to make up their own minds."
The deal was finalized at SXSW 2012, negotiated by Derek Curl for Autonomy Pictures and for the filmmakers by Julian Richards of Jinga Films.
"It's great to see the launch of the new genre label Autonomy Pictures" says Richards. " And I think that the acquisition of Adam Rehmeier's uber-controversial THE BUNNY GAME is a bold statement of intent".
Watch the NSFW trailer for the THE BUNNY GAME at : www.AutonomyPics.com
For more information, please contact Lewis@autonomypics.com